Gallery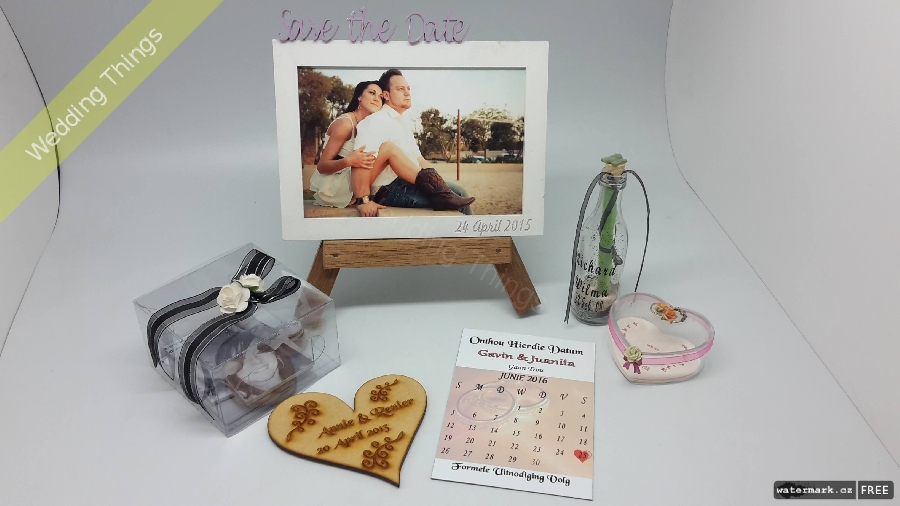 So here is the choise of only invites or save the date? Save the date I would say is to make sure people RSVP in order to see witch people respond and would get the wedding invite with the directions and place where the wedding would take place.
Save the date has maybe become a way of filtering the people that would come and the once's that would not.
The save the date way may save you money in the end.
This would be your choice, so look at the one's we have to offer or lets make a new one!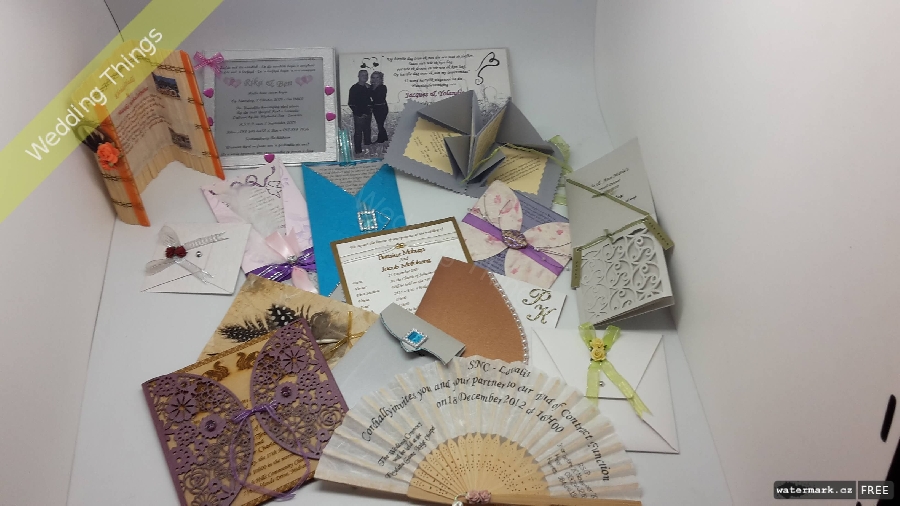 The first and most important part are to start with the list of all the people you know, then shorten it to people you would LIKE to invite.
As time goes and the budget gets set we tent to change the list to people close to you and this is then the list for the WEDDING INVITES.
So take your time and browse our list of wedding invites, choose one or lets make you a nice one you like!!!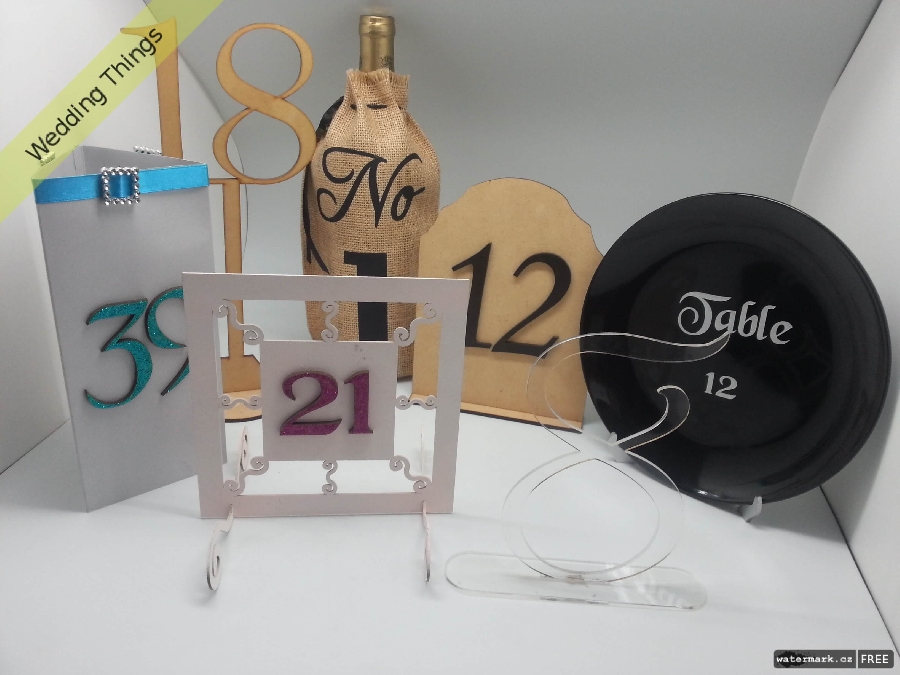 We all like to hurry in to a venue to see what was planned by the bride. The first would be to see where and next to who you would be sitting the evening mostly. You would be looking for the table seatting list, your name and then the table number.
Please enjoy our list of table numbers and if you would like one for your wedding let us know or we can make another just for you!!!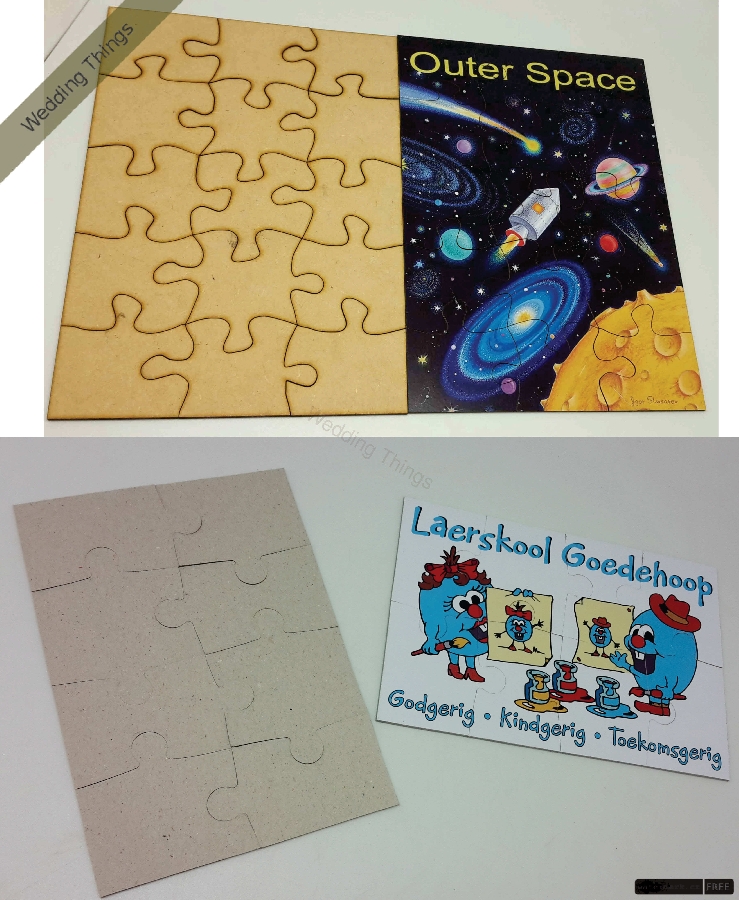 We buy most of the puzzles we have at home. Now we offer you the possibily to make your own puzzles. The puzzles can have a wooden backing or a cardboard backing.
The facing of the puzzle can be any high quality photo.
We have A6, A5 and A4 puzzles, with wooden or cardboard backings.
There are different qty pieces avalible on the puzzles.
Contact us so that we can build your puzzles for you!
Here you will find all the nice small accessories like corners, hooks, clasps and many more to dress up your invites, save the dates and thank you gifts.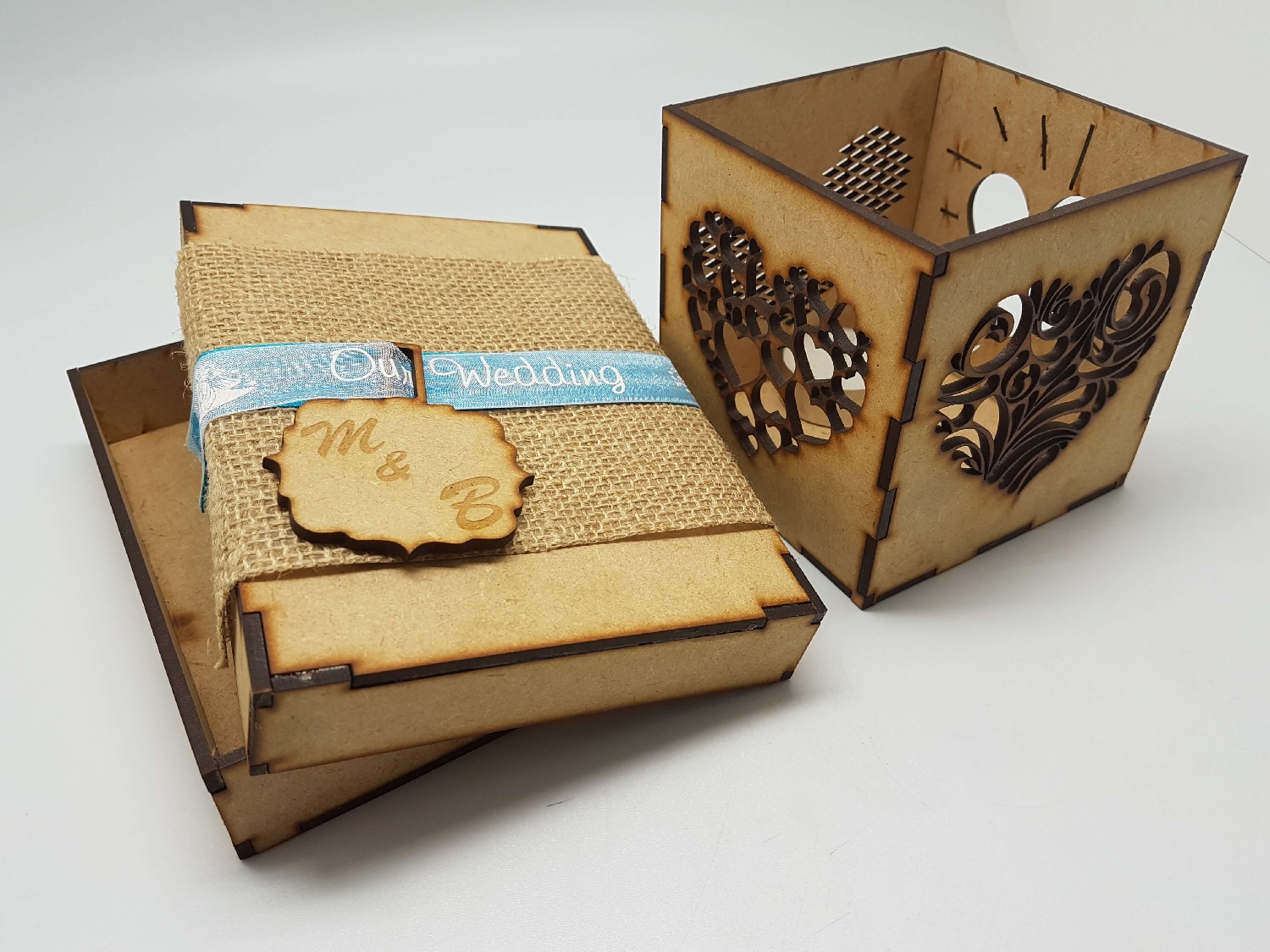 Our boxes are cutom made mainlly from mdf wood or kiaat. If we do have the design we can add or remove gifts as per our list.
We do make a box to your request and we can make them from perspex too. The boxes includes ring boxes, brides maid gifts, bacholours gifts, birthday gifts and mainlly any gift boxes.
Some boxes we do in volume like corricated boxes. This are made from di cutting templates which we also can make for you.
So bring your box idea and we can help and make it for you.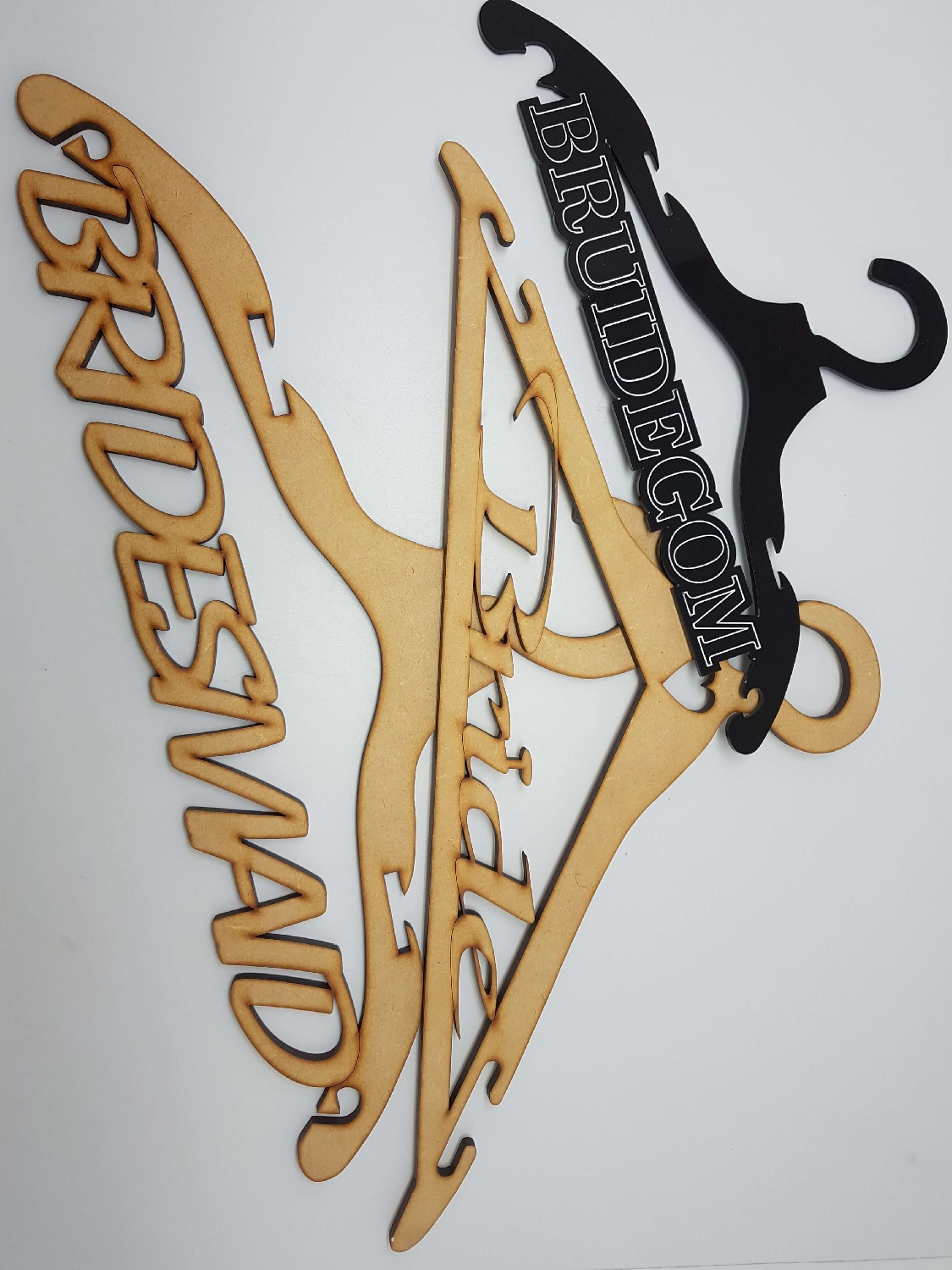 We cut and supply custom hangers to you or any one that would like them.
It gets made from wood perspex and retail hangers.
We dress them up in all kinds of nice stuff.
If you need them contact us today.
This is where we can help with a range of ideas or gifts.
We make a box and you add the guddies or you tell us what you would like us to help with.
So do not wait contact us today!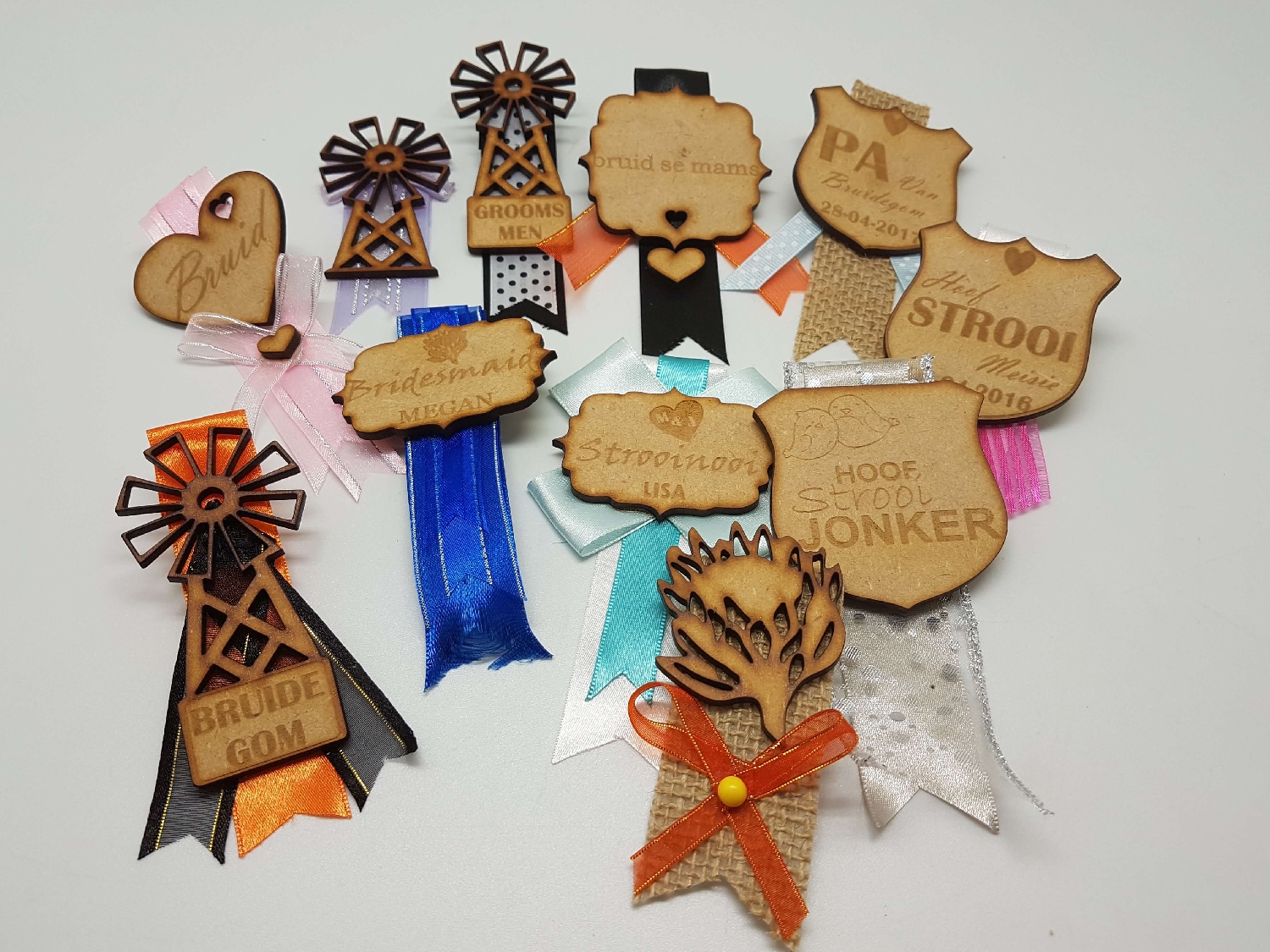 There are so many we have made and still are making why do you not add your ideas?
We make them from wood that is mdf perspex and may more material.
If you need your own idea to be made then we are the right people to help, so contact us.
We make any design under plate fro a big range of material.
So, contact us for your custom under plates today.
This can be used for weddings, parties and any other functions.